Who am I?
You sure you want to know?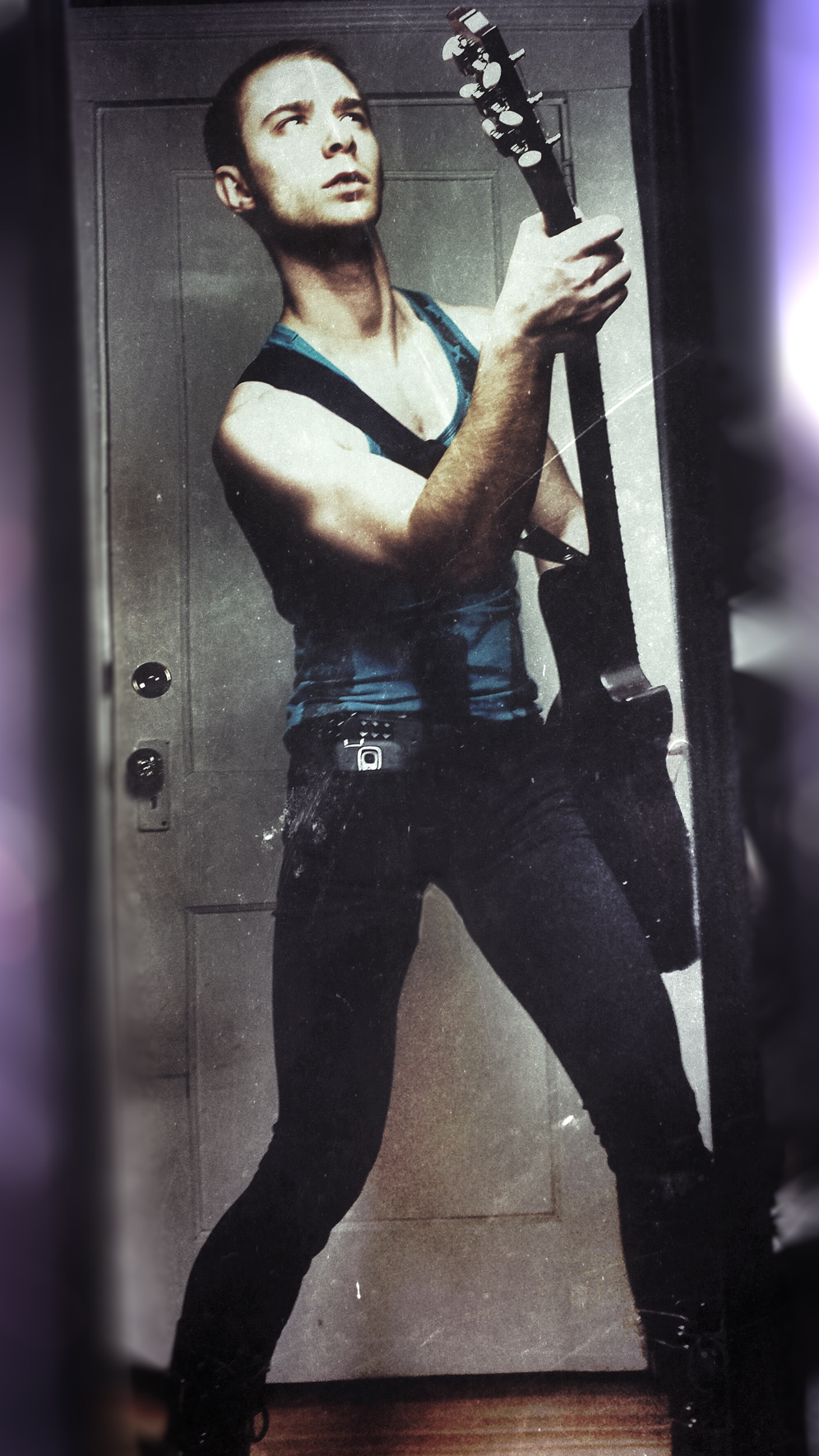 Fun Facts
Name: Paul
What I Do: Musician and YouTuber with a full time job
Instruments: Guitar, Keys, Bass, Drums, Tambourine, Kazoo
Favorite Genre(s): Various forms of Rock from the 60's to today such as Beatles, Who, Rolling Stones, Clash, Jam, Nirvana, Undertones, Death Cab for Cutie, My Chemical Romance, Green Day, Keane, Coldplay
My Real Job: PC support guy
My Volunteerism: Deputy Coordinator of emergency management and firefighter.
Education: Seton Hall University, Dec 2011: BA in Communications – Broadcast and Film with a concentration in Radio Production

2008-2010: News anchor and original reporter of award-winning radio station 89.5FM WSOU

Experience in: Voiceovers, Graphics (motion and still), Audio Engineering (live and studio)
Let's Play!
If you want to team up on some games, add my usernames to the respective friends list.
Battlefield 4: SergeantPepper64
Diablo3: sgtpepper64#1312
Valve\Steam: sergeantpepper64
Updated 11/27/14