After a weekend of work, I have self released a new track inspired by trance music of the 1990s.  Working with synths does not come easy for me so I was surprised that after putting together an 8 bar loop I created something that worked.  After a couple days of arranging, mixing, and mastering, the final result turned out to be something that even I would dance to.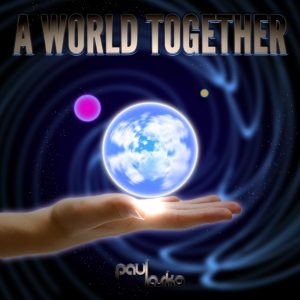 ATB, Robert Miles, and Paul van Dyk were my main influences for this track. Trance is one of my guilty pleasures.
I'm proud of what I created in such a short time and this is just the first in hopefully more releases in this genre for me.
Please enjoy – the single is available on my Bandcamp site.
Please also considering sharing the link with your friends on your social media.
Thanks for your support!