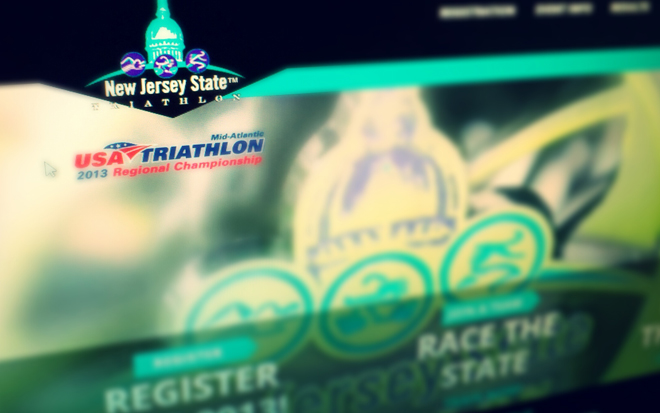 Today I registered for my first Sprint Triathlon – the CGI Racing NJ State Triathlon in July.  It was time to do it.  Prices go up on last day of March so there was really no choice.  I managed to save a few bucks with my tri club's discount coupon code.  I had nobody immediately available to ask questions about a couple of the items on the form so since it's done, here they are in a rhetorical sense.
Even though I'm a firefighter, would it be a better idea to register in the NJ First Responders division or do my regular age group so I'd be up against people mostly my age?

I ended up selecting the NJ First Responders since I wanted to represent as a firefighter.  For my first tri, I might have been better off with my age group, but maybe the First Responders field won't be too large.  The only thing I can see being a bit discouraging is that in 2012, the First Responders were in the first wave along with, of all people, the Elites.  I'm hoping that doesn't present a problem on the swim and make me panic.  I guess only time will tell.

I registered for a free account on the USA Triathlon website a couple months ago.  Do I say Yes or No to the "Do you have a USAT membership number?"

When I clicked No, it came up saying I would need a one-day racing license.  I already knew that since I'm not an annual USAT member, but for rankings sake and whatnot, would I still have to use that USAT number especially if I were to decide to apply for a full USAT Membership in the future?
Those are really the only questions that came up and I sent an E-mail to the address listed to ask about the second question.  I will just have to deal with the wave I'm in.  I don't think it'll be too much of a problem, hopefully.