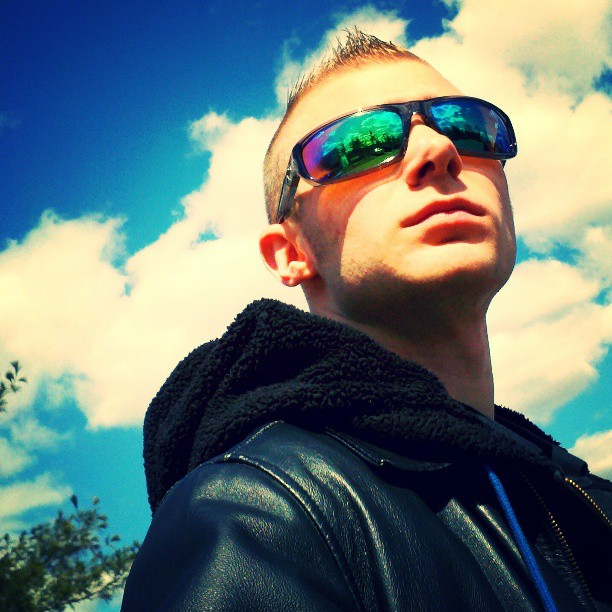 Hello.
My name is Paul and I make YouTube videos and music and make YouTube videos for my music. I also like to write on this site sometimes.
You can learn more about me and my interests on the About page. A contact form is located there if you are interested in working together.
Please, have a look around.