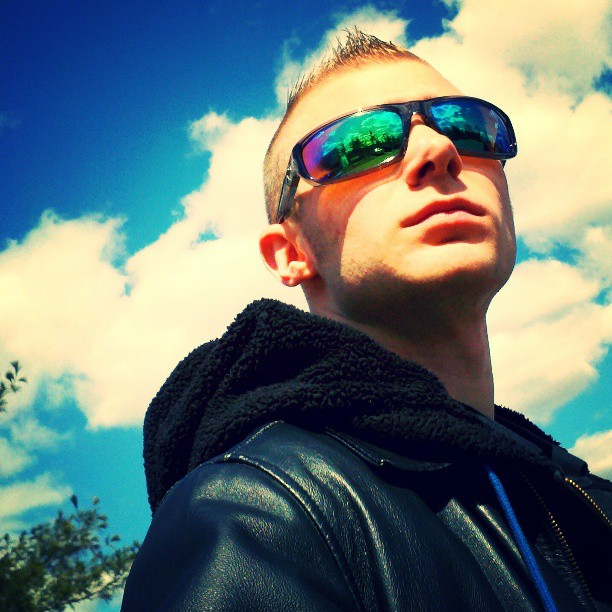 Welcome
Hello.  My name is Paul and I am a content creator.
I am a musician, video producer, voice talent, and graphic artist and can use these talents to help you.
If you scroll down you will find links to my music and YouTube channel. You can learn more about me and my interests on the About page. A contact form is located there if you are interested in commissioning me for any work.
Thank you for visiting!
Musician
I play guitar, bass, keys, and write and record my own music as well as some covers.
Click here to visit the music homepage, or click here to visit my original music store.  All original music will be available there.
Music Videos will be put on my YouTube channel including covers and parodies.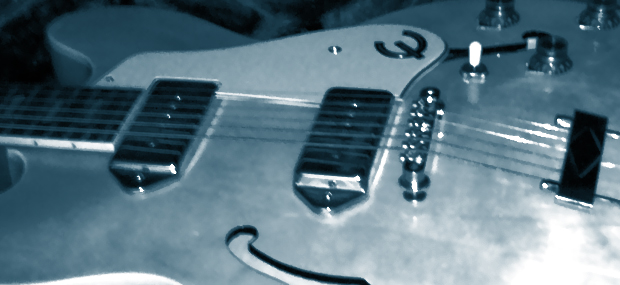 Want to stay connected?
Find me on the social networks to the right.
You can learn more about my interests on the About page.