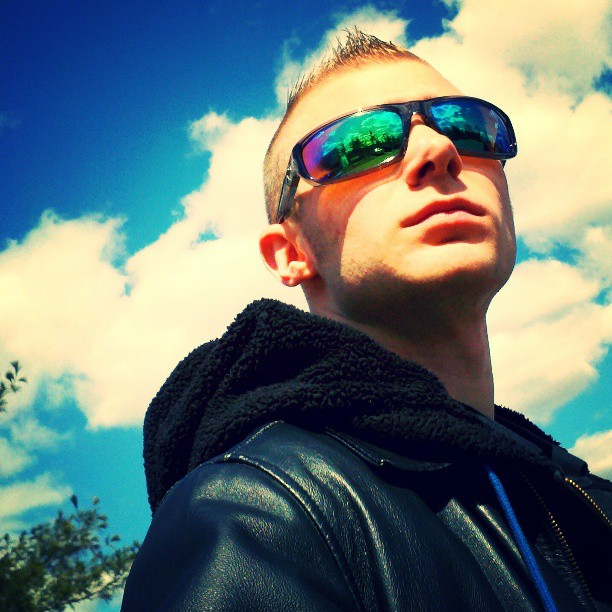 Welcome
Hi, and welcome to the new version of PaulLasko.com.
Here you can learn about what I do, the things I make, and the things I can possibly do for you.
Have a look around and feel free to report bugs via the contact form.  Thanks.
Coming Soon to YouTube
A syndicated web talk show where we talk about everything and nothing.
Watch for the announcement of the first official live broadcast.
Show will air weekly on Saturdays.  Time to be determined.
Visit the Show's Page
Who is Paul Lasko?
Find out more below.  You can also get connected on the right.
My short biography is on the About Page.
Music
I've been a musician from a young age and I write and record my own songs now.
Click here to visit the music homepage, or click here to visit my original music store.
Music Videos will be put on my YouTube channel.
Depending on the type of project, some music may only be on the YouTube channel (covers\parodies), and some may only be on the music store if no video was made for it.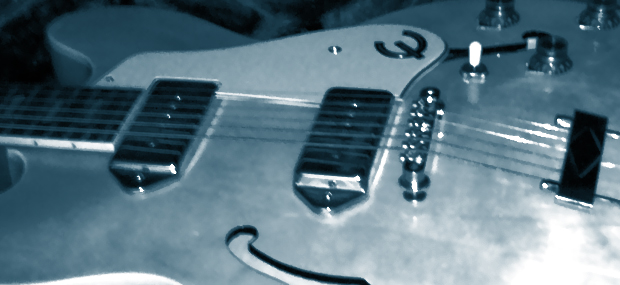 Can I Help You?
I can provide voiceovers and short jingles or instrumentals for your audio or video project.  I also like to make typographical logos.  You can find some examples of work in my own content, and I will compile a portfolio for display on this website soon.  If you have questions please contact me via the form to the right.
Notice something missing?
This new site is being developed, but most of the content is still here.  Some things may be missing or broken, particularly video posts, but a fix will be coming soon. You might notice the obnoxiously large post "thumbnails" on blog pages.  This is a theme limitation for now.  That should eventually get fixed too.  Hang in there, and thanks for visiting.